Susie Quintana, MPH, CPT, ACE, TBMM, HMCC
Hi, I'm Susie, the founder of Q Movements & host of the FITnatics! podcast. I specialize in coaching high-achieving professionals, business owners & retirees who need help prioritizing their health, fitness & mindset so they can live up to their full potential mentally & physically.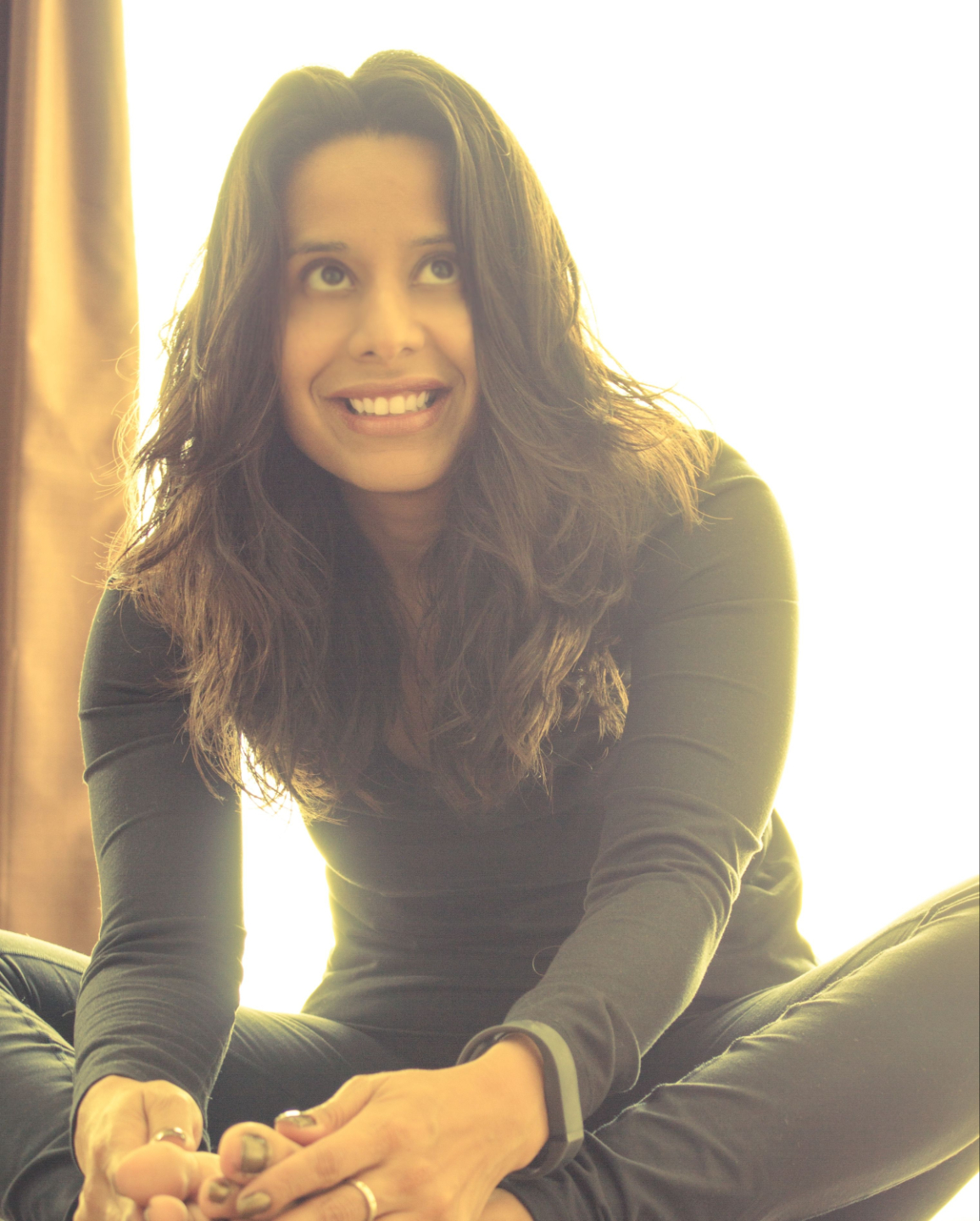 Creator of the "4M Method"
With over 20 years of experience in the Health & Fitness Industry,
I created the "4M Method" of coaching to help my clients achieve an optimal & sustainable level of health through Mindset, Movement, Moderation & Maintenance.
Mindset
This is sometimes the biggest challenge to overcome. As a certified Health Mindset Coach, I'll help you get your mind right & ready for change.
Movement
Movement is essential. As a certified personal trainer, I'll help you improve flexibility, mobility & balance and increase your overall strength.
Moderation
Nutrition is key to your long-term sustainability. I'll teach you how to eat mindfully, confidently & satisfying meals now and forever!
Maintenance
I'll provide you with real-life strategies, tools & resources to stay mentally & physically healthy & fit so you can enjoy living your best life!
Stay Connected


Sign up to receive my email newsletters for high-quality content & special promotions!
By submitting your information, you're granting us permission to email you. You may unsubscribe at any time.