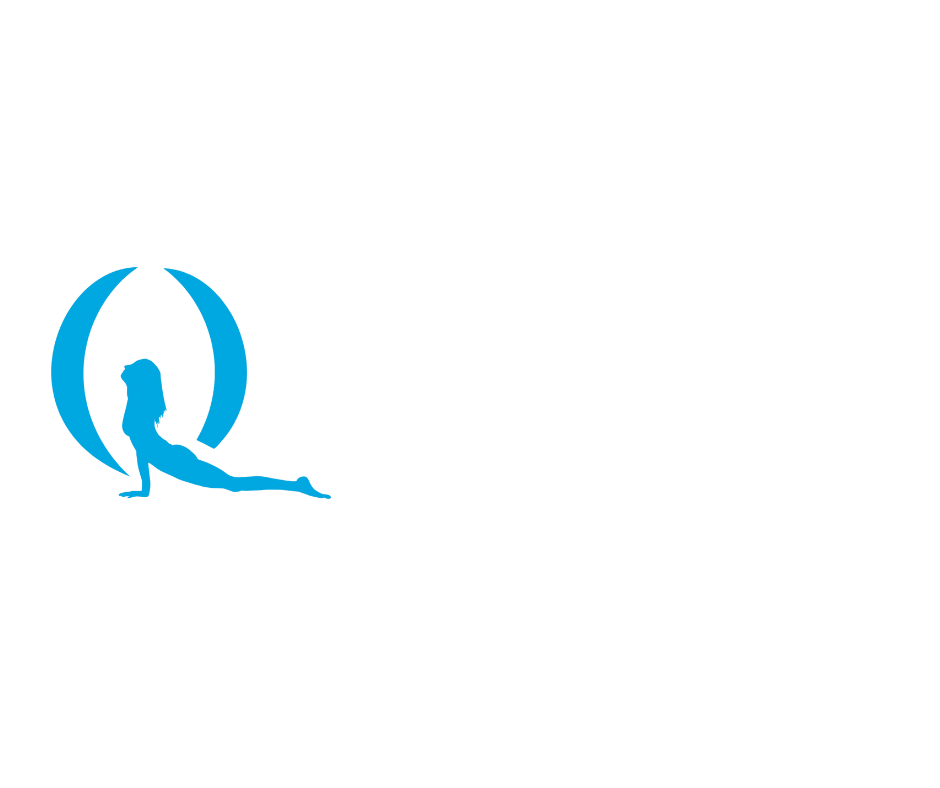 12-Week high-touch group coaching program for high-achievers who want to avoid burnout while still achieving their biggest goals!
HERE'S WHAT YOU GET:
Up close and personal time-efficient & targeted workouts
High-touch small group coaching container
Expert Health & Fitness Guest Speakers
Access to private FB group for accountability & community
Easy access to content via membership site & mobile app
Lifetime access to workout & coaching recordings
HERE'S WHAT TO EXPECT:
Increase your lean muscle for overall strength & improve your balance so you can live an active lifestyle.

Improve your relationship with food so you can eat mindfully & confidently every day of the week.

Increase your flexibility & mobility so you can better manage stress and reduce risk for injuries.

Develop a growth mindset so you can live up to your full potential mentally & physically.
WEEKLY ZOOM SCHEDULE:
MONDAY: 9-9:40 am CST Strength & Resistance Workout
TUESDAY: 12-12:40 pm CST Group Coaching Session
WEDNESDAY: 9-9:40 am CST Low Impact, High-Intensity Cardio Workout
FRIDAY: 9-9:40 am CST Flexibility & Mobility Workout
THE BREAKDOWN
MINDSET is sometimes the biggest challenge to overcome. As a certified Health Mindset Coach, I'll help you get your mind right & ready for change using evidence-based practices in psychology.
MOVEMENT is essential. As a certified personal trainer, I'll make sure you're getting the most effective workouts & reduce your risk for injuries.
MODERATION is your key to long-term healthy eating. I'll teach you how to eat mindfully, confidently & satisfying meals now and forever.
MAINTENANCE: I'll share real-life strategies, tools & resources to help you stay mentally & physically healthy & fit for a lifetime!
Next Round of Q Fit Starting Fall 2023!
IS
Q FIT

RIGHT

FOR YOU?

I created this high-touch, 12-week transformational group coaching program for high achievers who need a comprehensive, effective & results-driven structured program to follow for building a stronger mind & body.

I'll coach you through my "4M Method" where we'll do a deep dive into Mindset, Movement, Moderation & Maintenance so you can beat burnout, maximize focus & elevate performance.

Stop feeling overwhelmed & frustrated instead I want you to start feeling optimistic & confident about the future of your health & fitness journey.

I'm keeping it simple & straightforward, so you can reach your goals faster while enjoying your live more!
FREQUENTLY ASKED QUESTIONS
Do I have to attend all the live workouts & coaching sessions?
Do I need any fitness equipment?
What happens during the group coaching sessions?
When does Q Fit start & end?
Hi, I'm Susie Q.
I'm the founder of Q Movements & host of the FITnatics! podcast. I have over 20 years of experience in the health & fitness industry changing the minds & bodies of hundreds of individuals through mindset & movement for the better!
I'm a Cooper Institute & ACE Certified Personal Trainer as well as a Biomechanics Method Corrective Exercise Specialist, Orthopedic Exercise Specialist, Senior Exercise Specialist, Moderation365 Nutrition consultant & certified Health Mindset Coach.
I specialize in coaching high-achieving professionals, business owners & retirees through my Signature 4M Method: Mindset, Movement, Moderation & Maintenance so they can beat burnout, maximize focus and elevate performance.
7-Day Money Back Guarantee
If within 7 days you decide Q Fit is not for you, I'll be happy to refund your investment.
Happy to answer any questions! Email me at [email protected]